Manual torque multipliers
Overview.
Designed for providing high tightening also in confined area, with safety protection against overloads: output square drive and pin models are calibrated to break if overloaded the 20%, in order to protect the inside mechanisms. Tighten force are transmitted easily with the maximum accuracy. Gears are manufactured with high precision and high quality steel. Accuracy ± 5%.
Application range.
Several models are available covering an output torque range from 1680 to 47500 Nm.
Technical specifications.
Click here to check the technical specifications.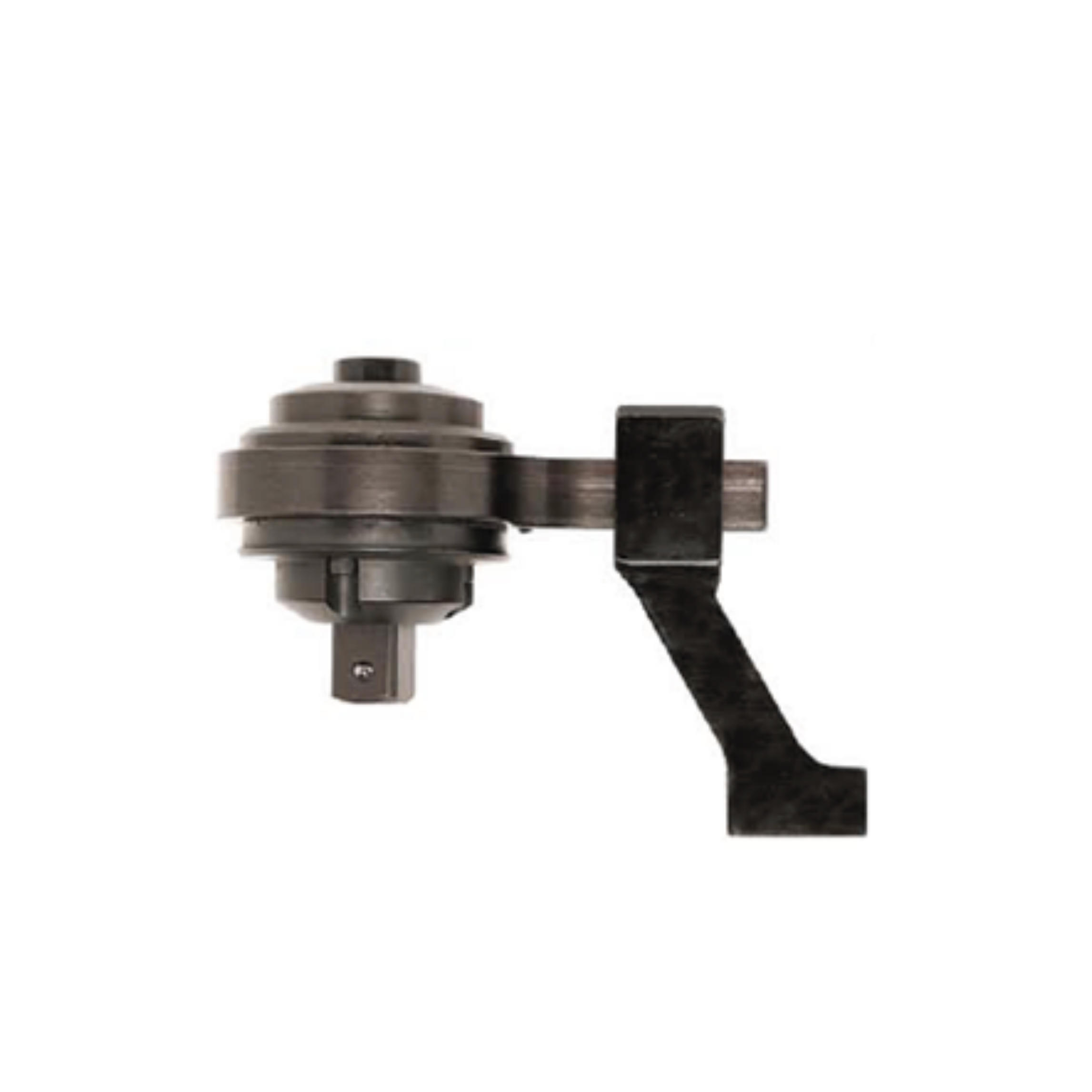 This product is available for:
rent
sale
Download the Brochure. ⓘ
In order to check the full catalogue, please consider clicking on the button below.
Scarica la brochure
Are you considering rentals? ⓘ
Do you have an expert team and you need the equipment only? No problem, consider rentals.
Noleggio
Want to see how it works? ⓘ
If you want to take a look at these equipment to see how it works, just consider Live Demonstrations.
Live Demo
Contact us for more information or get a free quote.
Modulo di contatto_Products]