Description.
Portable boring units are multifunctional machine tools: in-line boring (also on blind holes), internal and external overlay welding, drilling, tapping, facing and grinding of external cylindrical surfaces.
Operations.
Each unit operates on different dimensions, carrying out, with extreme precision, the on-site repair of holes and pivot points of large and small machinery (earthmoving, industrial, naval sectors, etc.) whose disassembly would involve the machine downtime and transport to the workshop. Statistically, the use of these innovative equipment reduces processing times by 85%.
Application range.
Diameter range: 22-1700mm
Technical specifications.
Click here to check the technical specifications.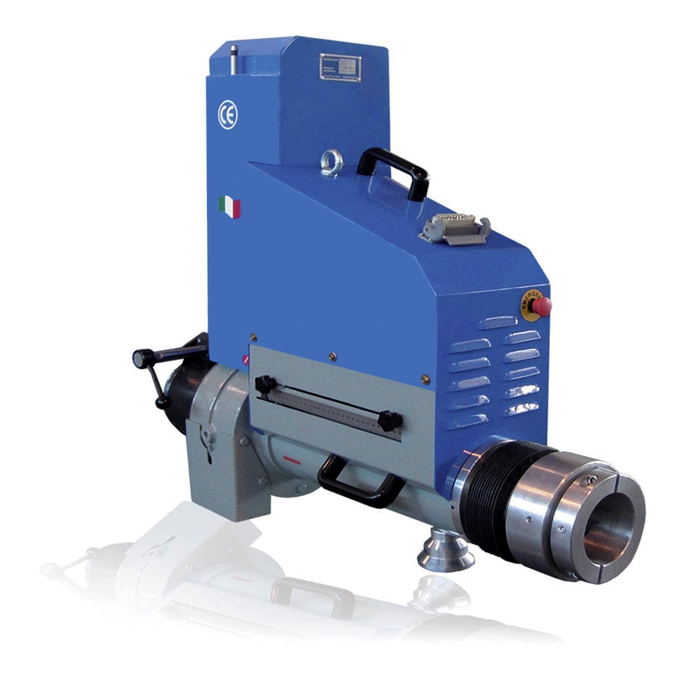 This product is available for:
rent
on-site service
sale