Portable grinding and lapping machine
HSL
Portable machine for high-speed grinding of hard sealing surfaces (≥ 35HRC) in high-pressure gate valves and wedges of various design. Fitted with SLA series planetary gears for use with driven GSS grinding spindles. Time saving up to 90%!
Available as option for retrofitting to existing SL machines. Drive: electric or pneumatic. Availability of several accessories and consumables.
Machining range: DN 175–600mm (7"-24")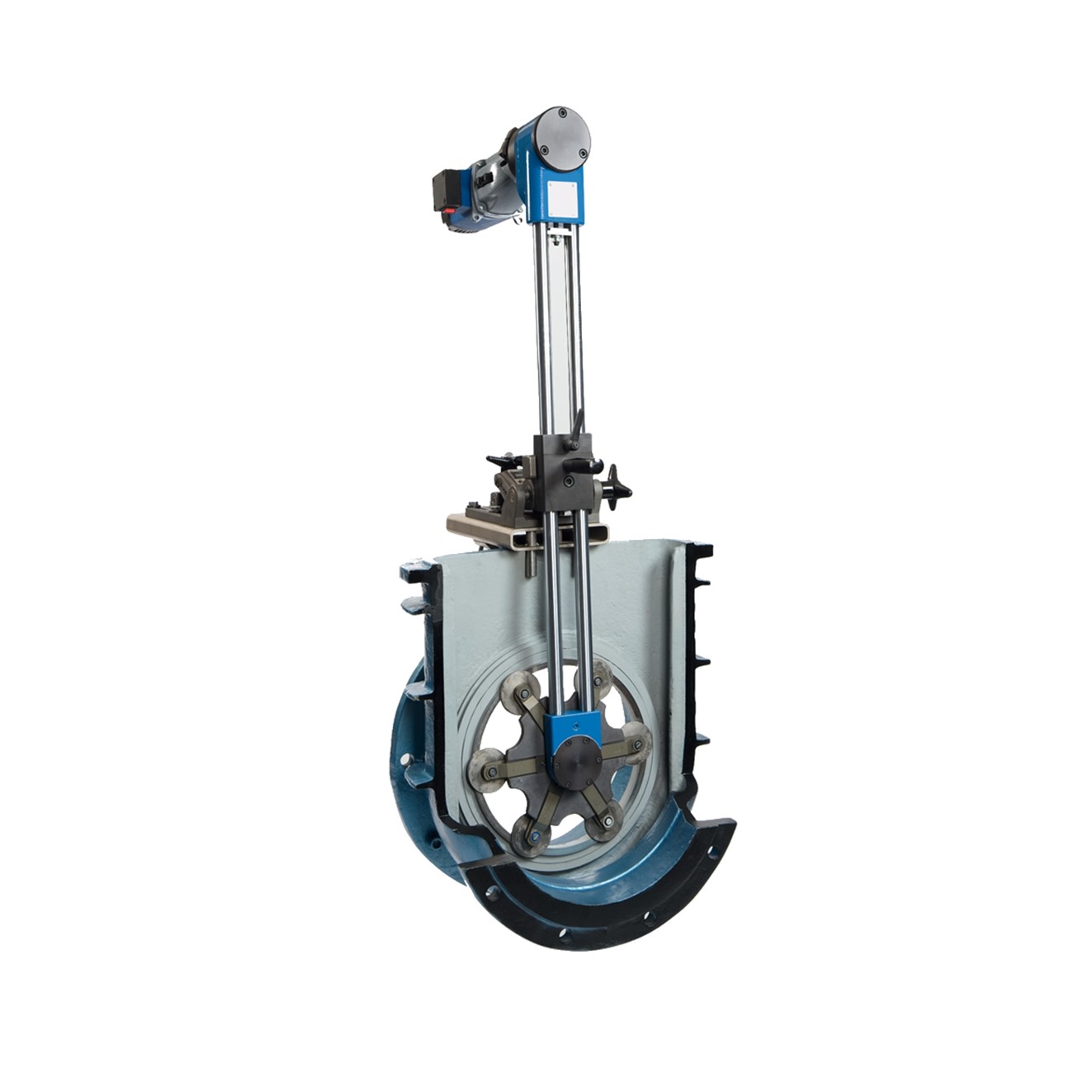 Portable grinding and lapping machine
TSV
Portable grinding and lapping machine with eccentricity for the machining of sealing surfaces in safety valves of DN 15-300mm (½"-12"). In these machines the grinding movement is overlaid by an additional eccentric movement. This results in an absolutely flat sealing surface. Suitable for use on-site and in the workshop.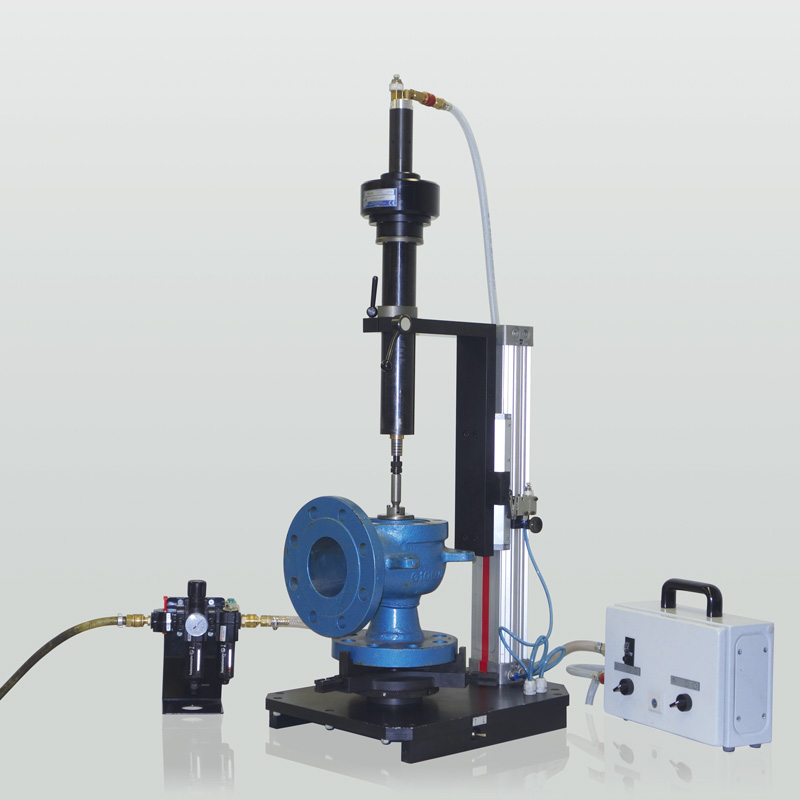 Portable grinding and lapping machine
VSA
High-speed precision grinding machine for the machining of build-up welding, sealing surfaces, conical surfaces and bores in valves, cylinders, pump housings and flanges of DN 20-1500mm (¾"-59").
This product is available for:
rent
on-site service
sale
Download the Brochure. ⓘ
In order to check the full catalogue, please consider clicking on the button below.
Scarica la brochure
Are you considering rentals? ⓘ
Do you have an expert team and you need the equipment only? No problem, consider rentals.
Noleggio
Want to see how it works? ⓘ
If you want to take a look at these equipment to see how it works, just consider Live Demonstrations.
Live Demo
Contact us for more information or get a free quote.
Modulo di contatto_Products]