Torque / Tension bolting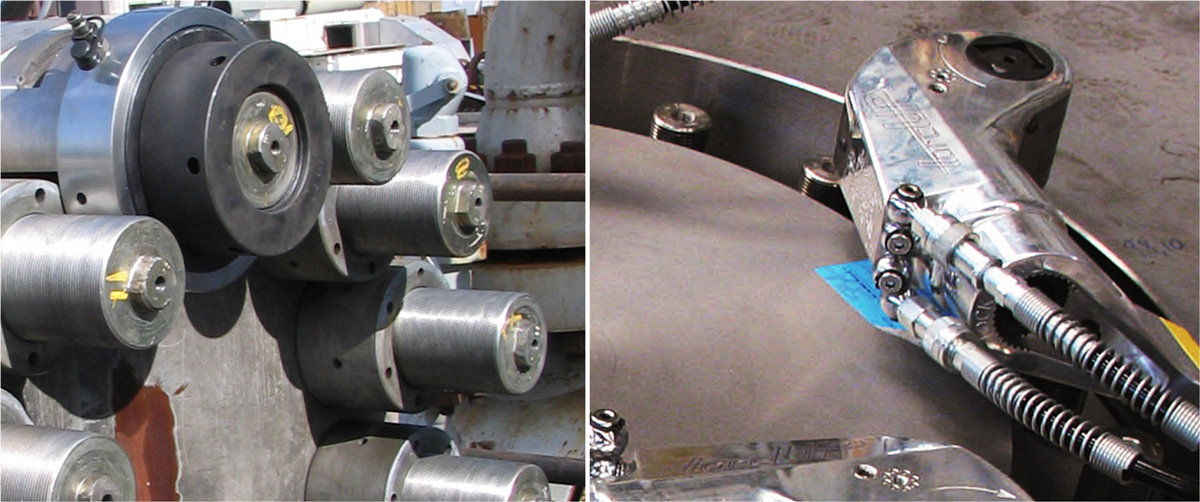 Operation.
In all kinds of mechanical structures connected by bolts, it is important to perform tightening by managing torque parameters applied on the bolt; this way only ensures the correct mechanical stress inside bolts and so that the mechanical characteristics of the whole structure will be optimal. Moreover, when bolts are fastened with high forces, proper equipment is necessary to perform their loosening.
Standard working range.
Up to torque 150.000Nm and tension up to 3200kN
Customization.
Available to reach bigger load and shape dedicated to each case.