Grinding and lapping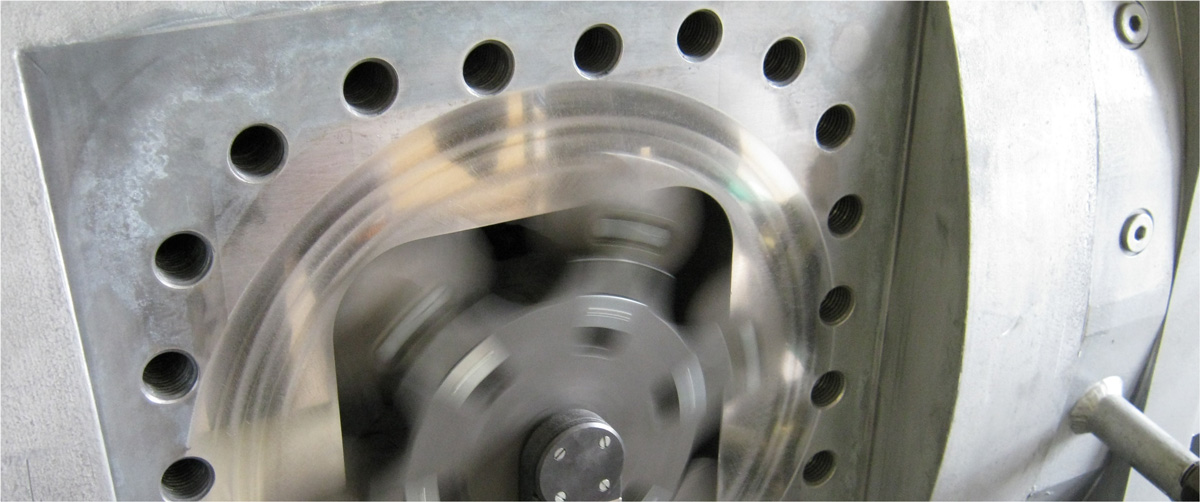 Operation.
Machining performed to achieve smooth and accurate surface for different application such as valve seats (flat, conical, …), seal seat, or, in general, surfaces which require very low roughness in term of Ra (or AARH).
Working Range.
Different for any kind of application and to be defined matching dimension-roughness.
Customization.
Available for engineering of dedicated solution.