Laser tracking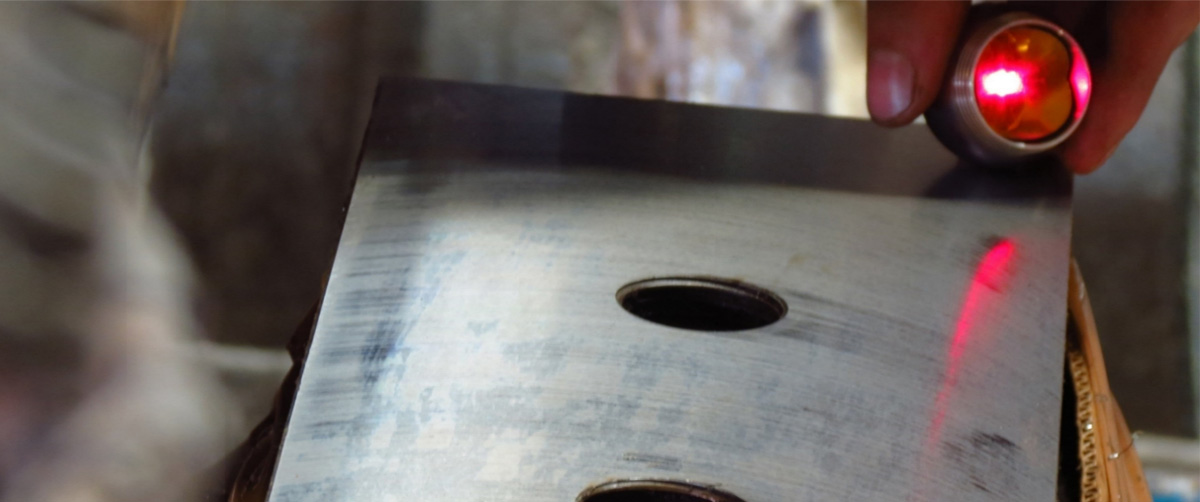 Operation.
Laser tracker is high technological measurement system born to check dimension and tolerance.
System is equipped by CAD software connected "real time" to make any kind of geometrical check.
Add-on.
Feature to compare nominal 3D drawing to real measured.
Possibility to assist portable machine tools in set up stage and check of results.
Working Range.
Up to 80mt from laser emitter (precision related to distance)
Customization.
Available for kind of probe and anchor system.