On-Site Milling Machining Services
On-Site Milling Machining Services 24/7/365 Worldwide
Operation.
We are first users of a wide range of portable milling machine, to restore several kind of surfaces or grooves.
Add-on.
Laser tracker.
In order to reach the highest performance it is possible to apply a laser tracker measurement system to check the planarity preliminarily, during and after the milling process.
Available gantry configuration for square milling.
Working Range.
Linear: up to 6000 mm
Orbital: up to 3000mm
Customization.
Any application, which covers longer distances, or particular conditions, can be analyzed by our R&D Dpt. for a feasibility
Example of an On-Site Milling Operation.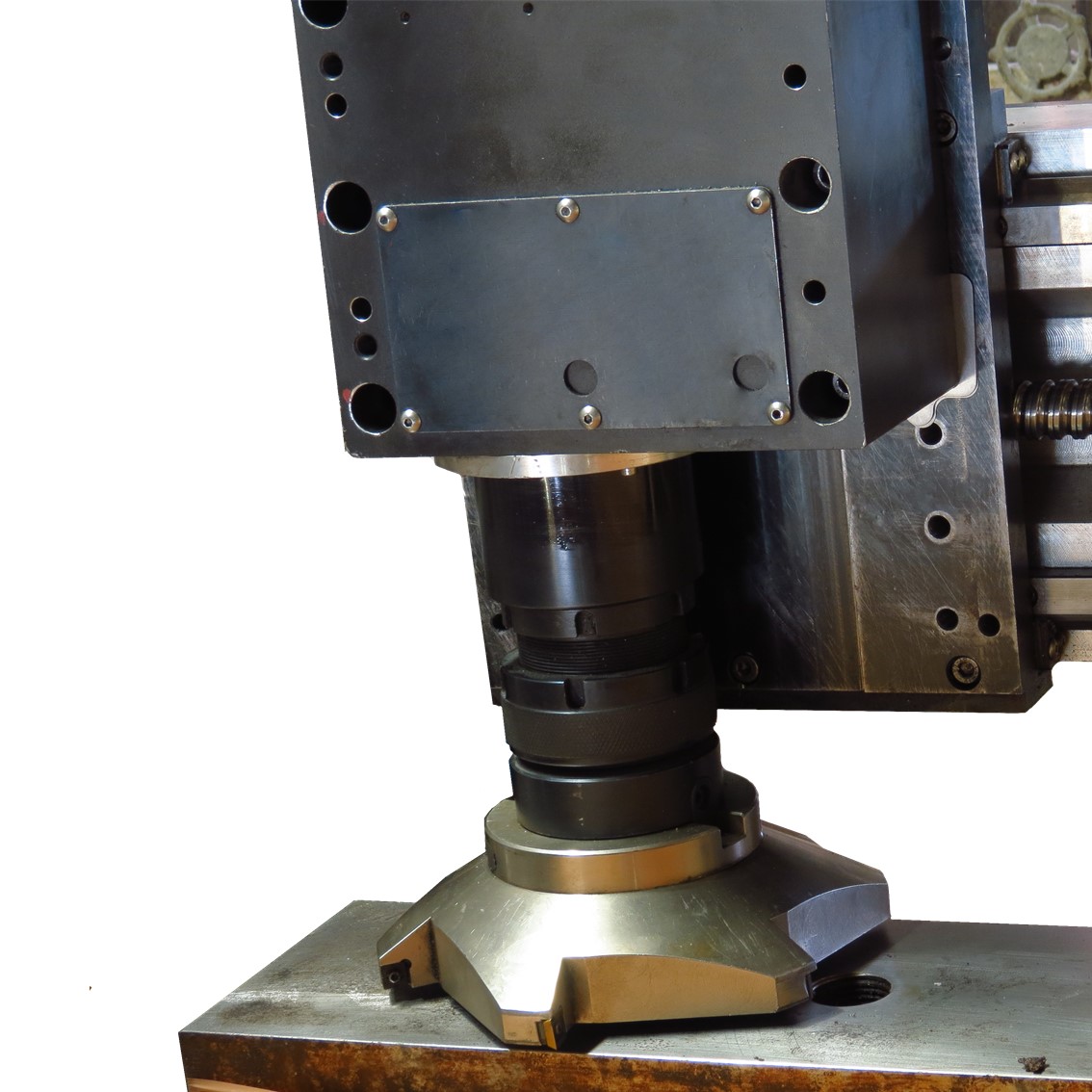 Is it not a standard project? ⓘ
In order to create customized solutions it is possible to design a special project or re-engineering standard machines so as to let them fit the special application.
Research & Development
Schedule a Site Machining Intervention.