Shaft Repair
Mid- and End-Shaft On-Site Machining Service.
Operation.
Pack studied to face case of external turning of shaft, middle position or end position.
Machining is performed by rotating machine around the shaft/rotor, also inside its machine (e.g. turbine).
This kind of portable machine tools are designed to achieve high precision in terms of run out and roughness.
Add-on.
Grinding head to reach very low Ra roughness.
Working Range.
Available machine size up to Ø600 x length 600mm in standard models.
Customization.
Available to work on bigger diameters and dedicated configuration for each case.
Example of Shaft Turning Machining Operation.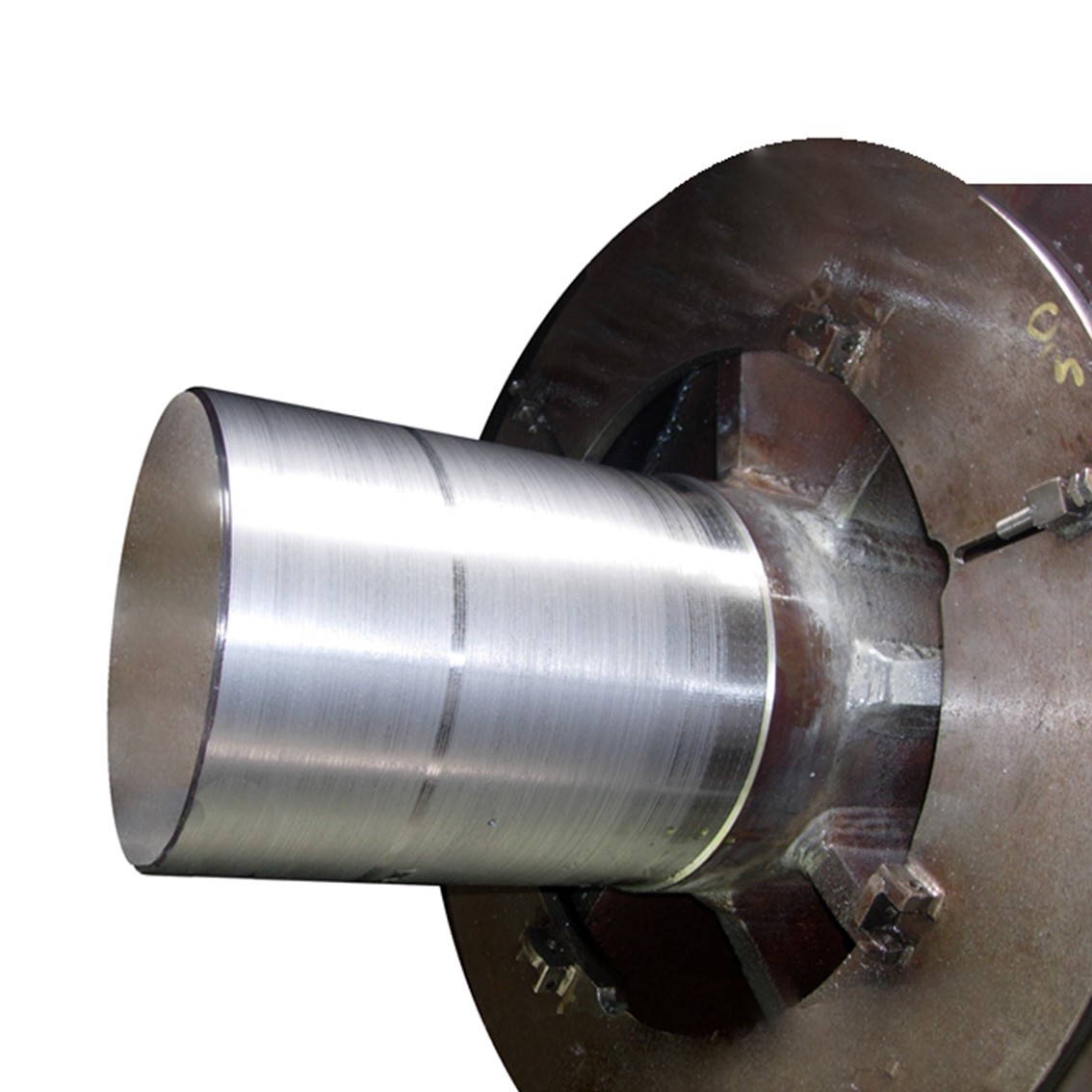 Is it not a standard project? ⓘ
In order to create customized solutions it is possible to design a special project or re-engineering standard machines so as to let them fit the special application.
Customized Solutions
Schedule a Site Machining Intervention.