Clamshell cutter
Overview.
These pipe cutting and bevelling tools come in different models and can work on pipes from 2″ (50,8mm) to 177″ (4496mm). These portable machines offer unsurpassed control and power as well as fast set-up and ease of use. They have been designed for severing, I.D. boring, flange facing and O.D. turning. They are precise, providing excellent surface finishes and hold tight tolerances on all applications. There is also a variety of Clamshell accessories for situations such as out-of-round pipe, low profile clearance and more.
Portable Pipe Cutting | NB Series.
The NB Clamshell series is the industry standard for narrow body, lightweight machines, able to cut or bevel flange and pipe sizes from 2″ (50,8mm) to 36″ (914,4mm).
Portable Pipe Cutting | MS Series.
The MS (Mid-Size) Clamshell's compact design delivers the power and accuracy to work on all pipe diameters, materials and wall thicknesses.
MS range is 4,125″ (104,8mm) to 48.25″ (1225,6mm).
Portable Pipe Cutting | HD Series.
The HD (Heavy Duty) series of Clamshells are designed for large diameter, heavy cutting applications. The machines accommodate flange and pipe sizes ranging from 20″ (508mm) to 177″ (4496mm) O.D.
Technical specifications.
Click here to check the technical specifications.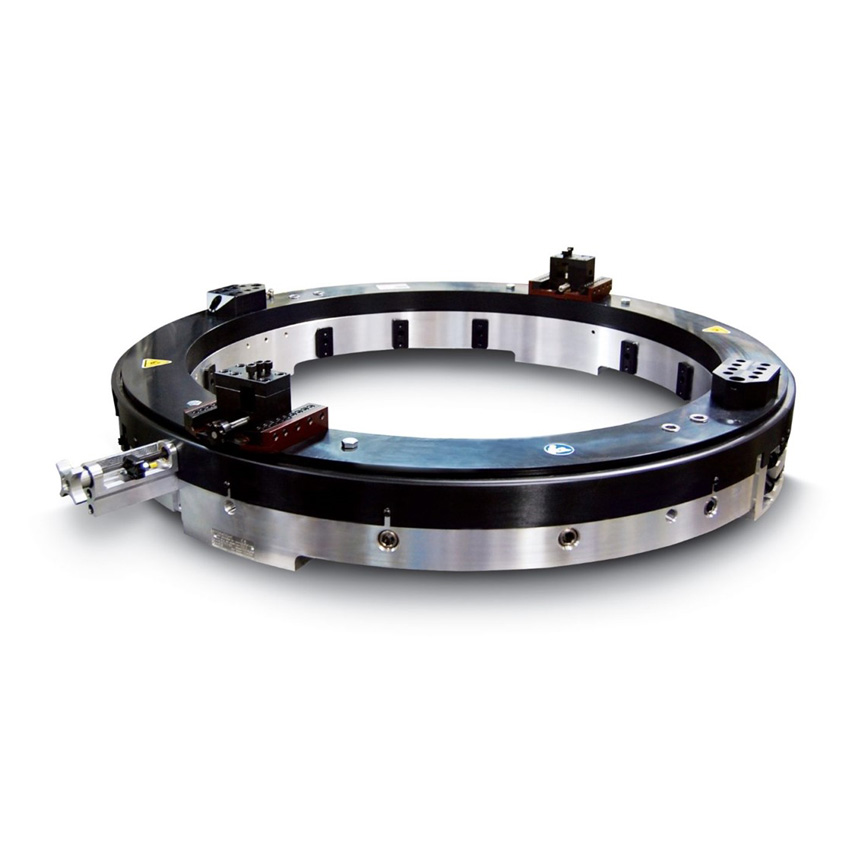 This product is available for:
rent
on-site service
sale