On-Site Pipe Cutting and Beveling Service
Simoultaneous Pipe Cutting Service and Beveling available 24/7/365 Worldwide
Operation.
We perform the cutting and beveling of pipes (bigger diameters included), both on new components or during overhaul. It's possible to create an edge, which is ready for following welding, according to the most common angles required by the technical standards (37.5°, 30°, 45°, Y, J) or with special angles using dedicated tools we can provide.
Available "split frame type" for cutting and beveling of continuous pipe, or "end pipe type" for beveling.
Working Range.
Up to 4500mm (177") in split frame type
Customization.
Available.
Example of On-Site Pipe Cutting Machining.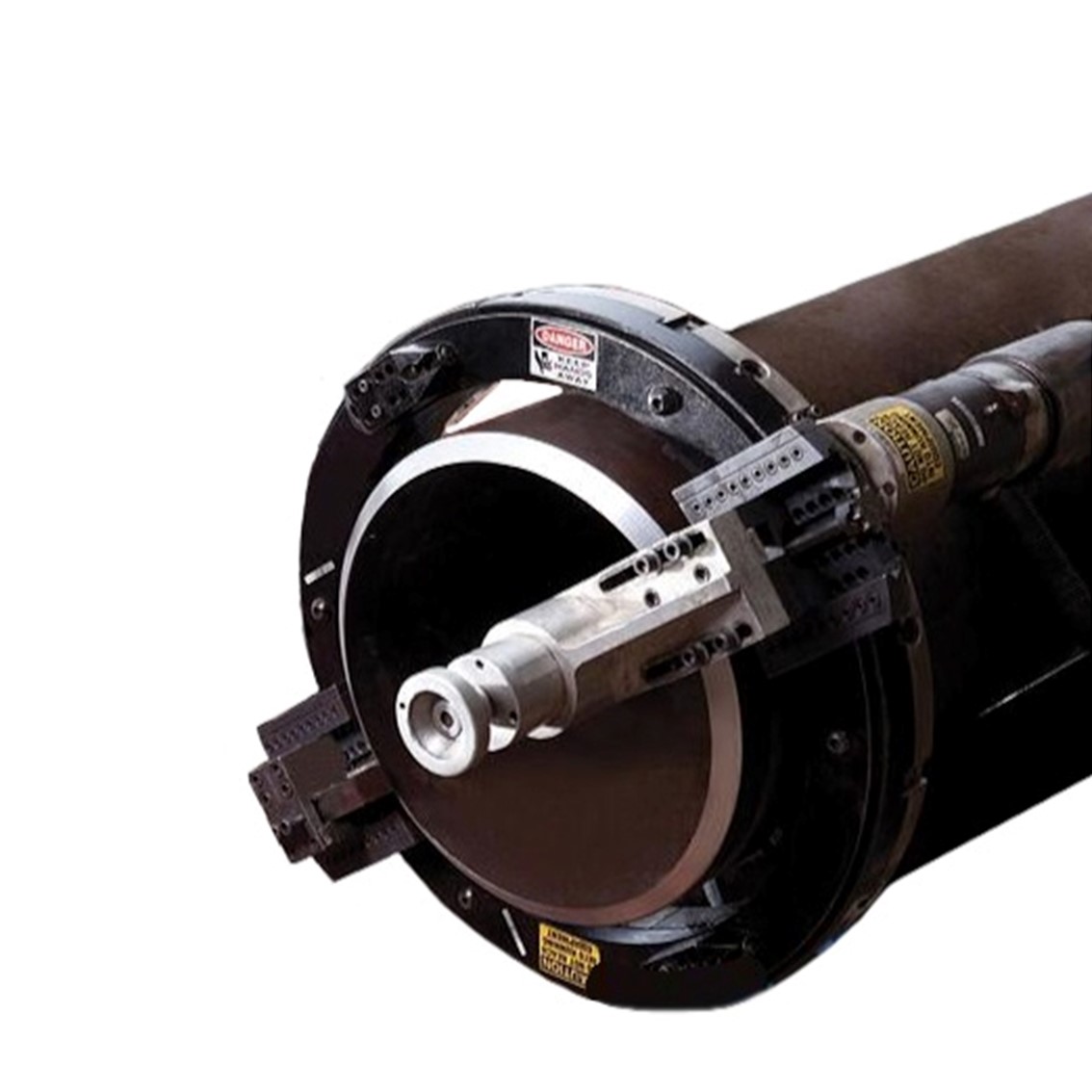 Is it not a standard project? ⓘ
In order to create customized solutions it is possible to design a special project or re-engineering standard machines so as to let them fit the special application.
Customized Solutions
Schedule a Site Machining Intervention.