On-Site Boring Service
Restore of in-line Cylindrical Surfaces through In-Situ Line Boring 24/7/365 Worldwide
Operation.
Line boring aims is to perform one or more boring process in same machine placing, which results in perfectly aligned (bearing seats, other surfaces in general).
The boring machine is made up of 2 or more bearings (depending on the case), in which the boring bar rotates and slides. The boring machine with its electronic control unit is attached to one of these bearings.
Boring machines also have tool for automatic cylindrical welding overlay (in standard set).
Working Range.
Up to Ø800 x length 12.000mm in standard configuration.
Customization.
Available to face diameters and length over size, or special situation of work.
Example of Machining.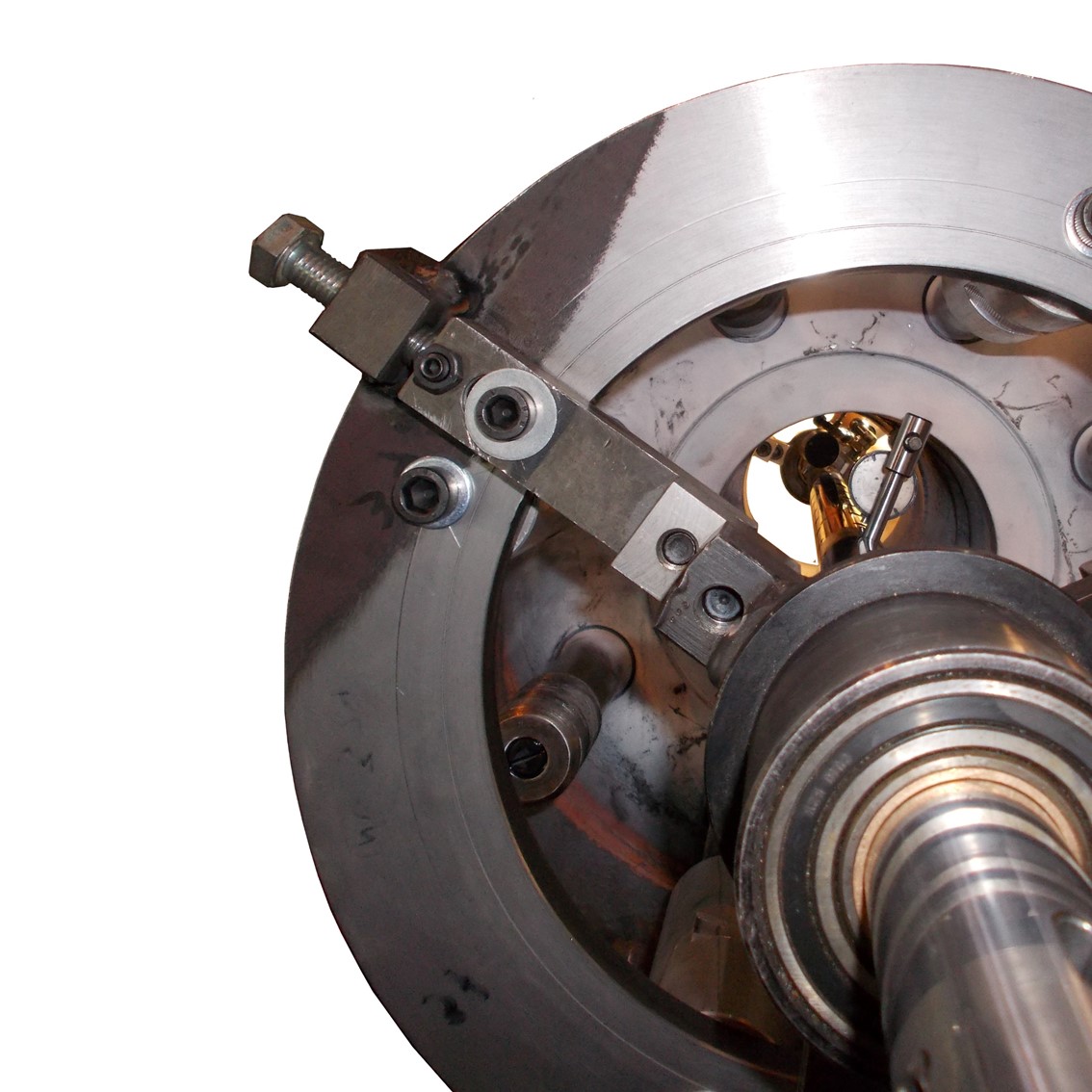 Is it not a standard project? ⓘ
In order to create customized solutions it is possible to design a special project or re-engineering standard machines so as to let them fit the special application.
Customized Solutions
Schedule a Site Machining Intervention.