NC Turnings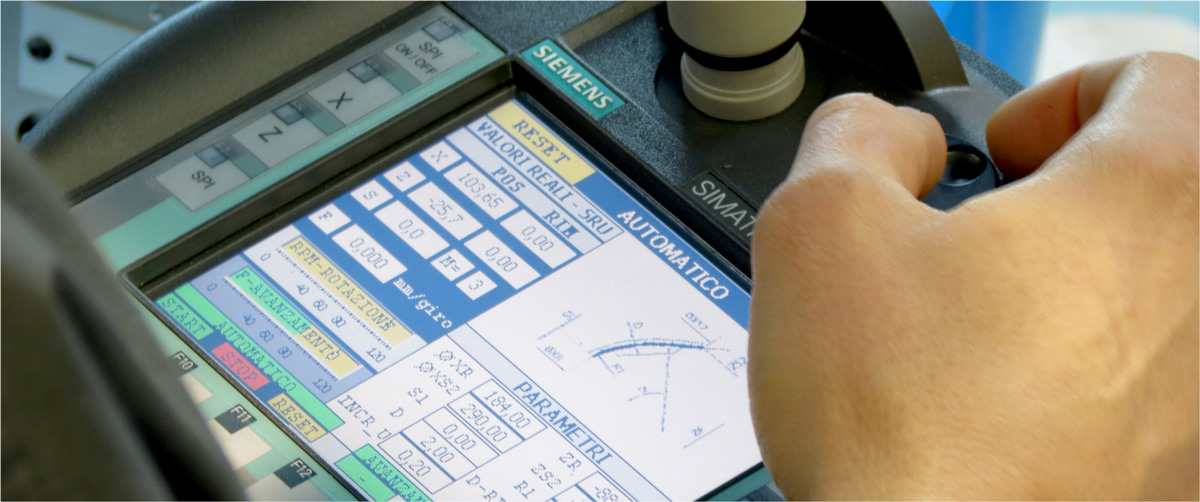 Operation.
When higher levels of machining are required this machine comes into play. IThis machine makes it possible to achieve the highest standards even without
G-code.
Programmable remote control unit to achieve any kind of profile/shape.
Working Range.
Up to Ø800 x length 800mm.
Customization.
Available dedicated anchor tools to work on several work piece.