NC Turnings
Numerical Control Turning for Precision Machining.
Operation.
When higher levels of machining are required this machine comes into play. IThis machine makes it possible to achieve the highest standards even without
G-code.
Programmable remote control unit to achieve any kind of profile/shape.
Working Range.
Up to Ø800 x length 800mm.
Customization.
Available dedicated anchor tools to work on several work piece.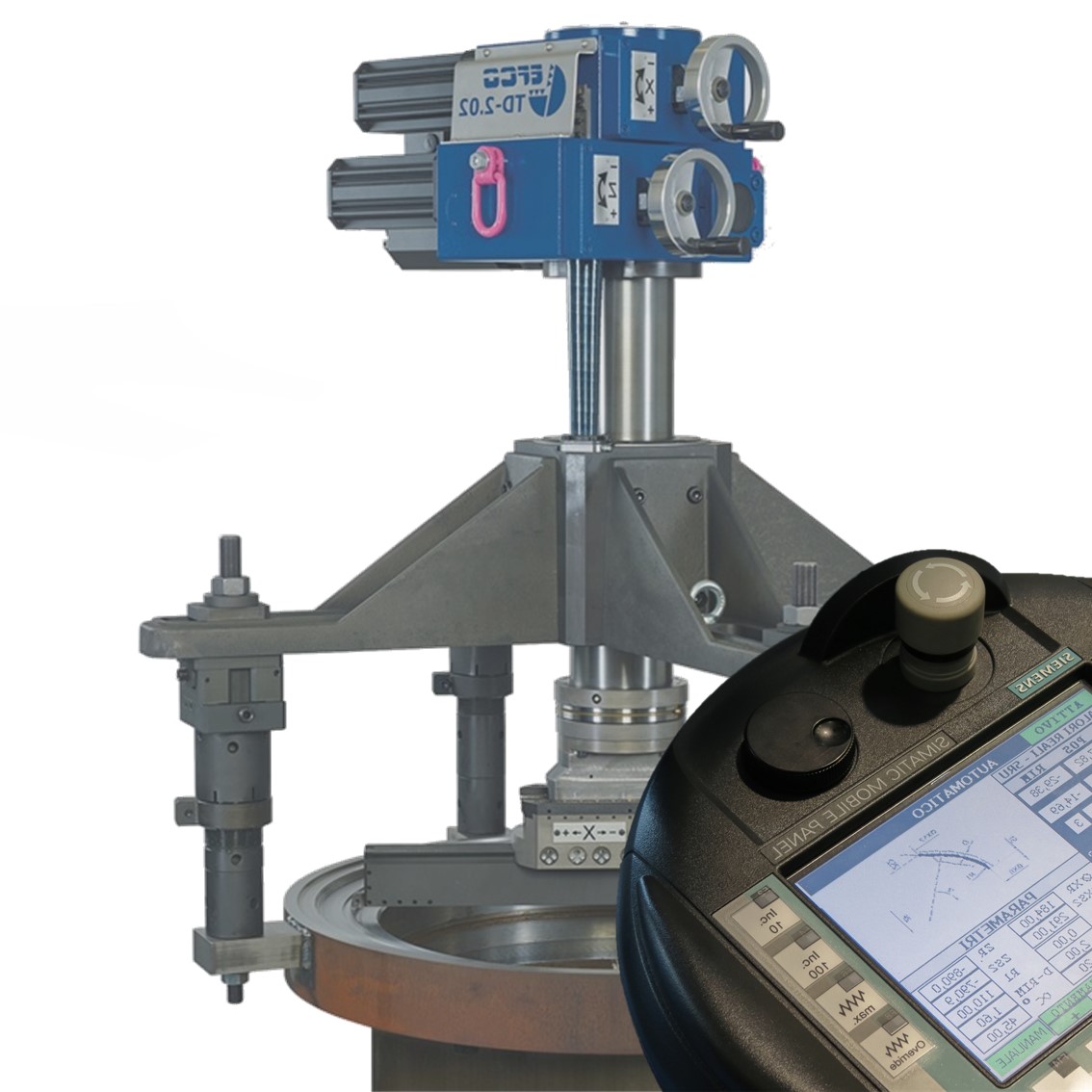 Is it not a standard project? ⓘ
In order to create customized solutions it is possible to design a special project or re-engineering standard machines so as to let them fit the special application.
Customized Solutions
Schedule a Site Machining Intervention.