Prodotti | Serraggio | Avvitatori ad Impulsi
Avvitatori ad impulsi
Pneumatici
Descrizione.
Durata, ergonomia, leggerezza. Questi avvitatori ad impulsi sono prodotti utilizzando materiali proveniente dall'industria aeronautica e militare come acciai speciali, fibra di carbonio, lega di alluminio e magnesio, titanio. Quando le prestazioni sono ciò che stai cercando, gli avvitatori ad impulsi per impieghi leggeri o pesanti sono a tua disposizione.
Versioni Speciali.
Disponibili anche in versione ATEX.
Range di applicazione.
Capacità bullone: M5 – M110
Attacco quadro: 3/8 "- 2 ½"
Coppia di lavoro: 26-8790 Nm
Scheda tecnica.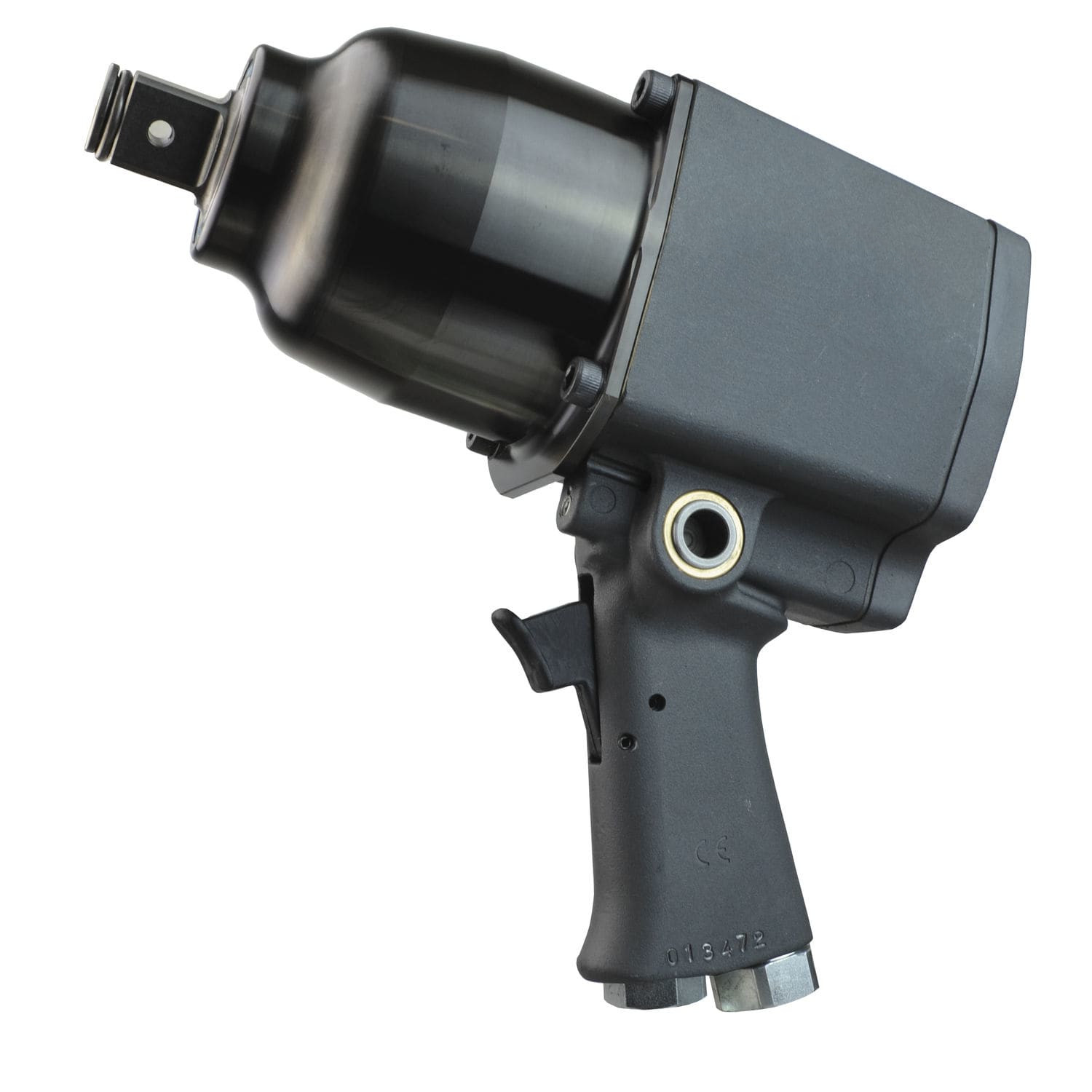 Avvitatori ad impulsi
Idraulici
Descrizione.
Gli avvitatori idraulici sono dotati di un sistema economico ed ecologico: si consuma energia soltanto quando si usa l'avvitatore. Il funzionamento a olio permette inoltre la ripetibilità di coppia ed una coppia più elevata rispetto ai modelli pneumatici di pari peso.
Indispensabili per le assistenze esterne, sono idonei all'uso in cantieri edili, officine mobili, manutenzione di infrastrutture e soccorso stradale. I sistemi idraulici sono perfetti anche per gommisti, autofficine e in tutti quei casi in cui gli impianti di distribuzione d'aria risultano già totalmente impegnati da altri utensili.
Range di applicazione.
Capacità bullone: M14 – M36
Coppia max: 4300 Nm
Scheda tecnica.
Consulta la scheda tecnica.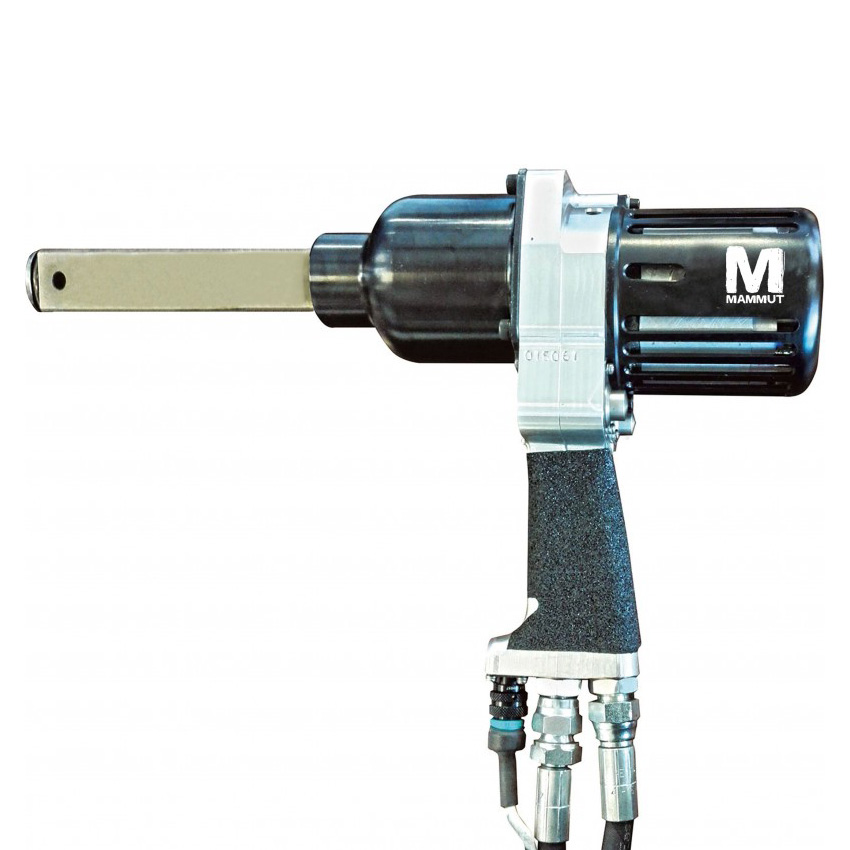 This product is available for:
noleggio
vendita
Download the Brochure. ⓘ
In order to check the full catalogue, please consider clicking on the button below.
Scarica la brochure
Are you considering rentals? ⓘ
Do you have an expert team and you need the equipment only? No problem, consider rentals.
Noleggio
Want to see how it works? ⓘ
If you want to take a look at these equipment to see how it works, just consider Live Demonstrations.
Live Demo
Contact us for more information or get a free quote.
Modulo di contatto_Products]