Our MISSION is to provide quick and safe solutions in the field of industrial maintenance and machining
We have been operating for over 30 years in the field of industrial maintenance and mechanical machining.
We supply bolting tools and portable machine tools. Available for sale and rental and on-site service.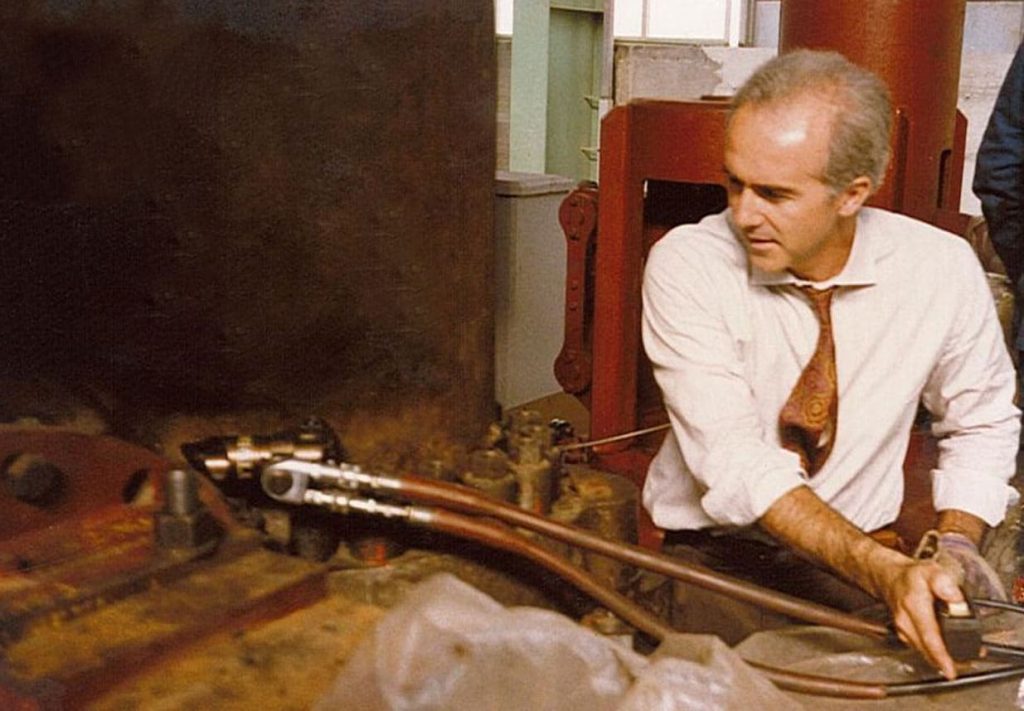 Our VISION is to help improve the quality of life, inside and outside the company
The pursuit of excellence goes through study and development of innovative solutions tailored to the specific needs of our customers. It is a matter of making safer and faster, a complex and tough job.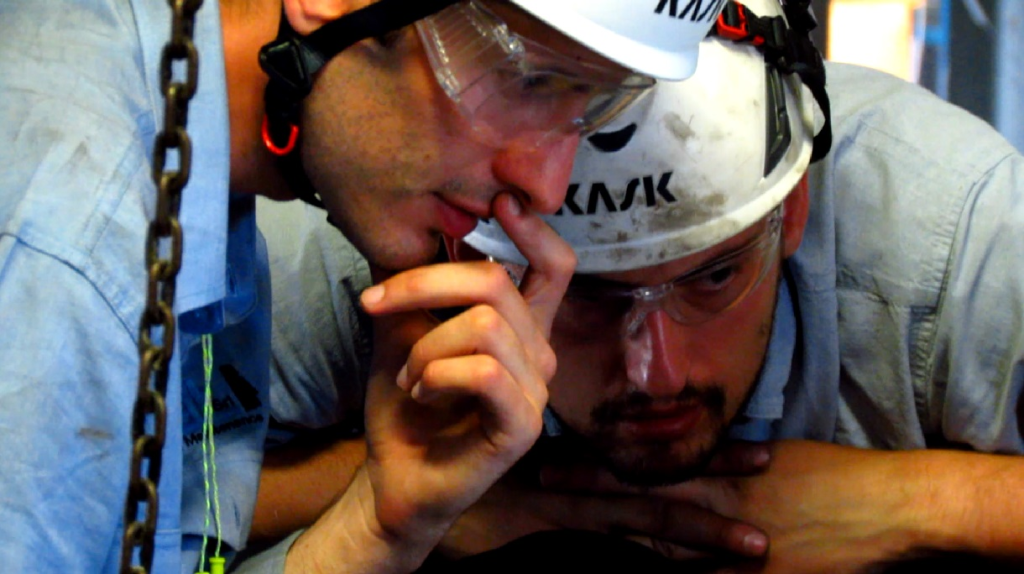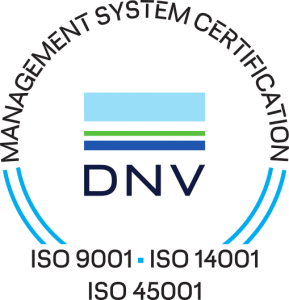 Ethics and Quality Management ⓘ
We commit to thoroughly follow all of the safety prescriptions, in order to work in total safety and pay attention to all of the quality management rules. 
Furthermore, we commit to support the environment! 
As far as we can, we support charity and local initiatives for providing true help to people in need.
In case you'd like to help us in supporting these associations, please click on the box below.