Induction Bolting
Bolt Induction Heating Service.
Operation.
A small unit, equipped with an internal cooling system, generates a magnetic field via an inductor. The generated magnetic field produces the heating effect. The heat is necessary in order to perform the detachment of the linkage easily without damaging the sensitive parts involved as shown in the adjacent diagram.
Add-on.
Remote connection, USB for system updating.
Customization.
Axial or linear inductor are built according to specific requirements.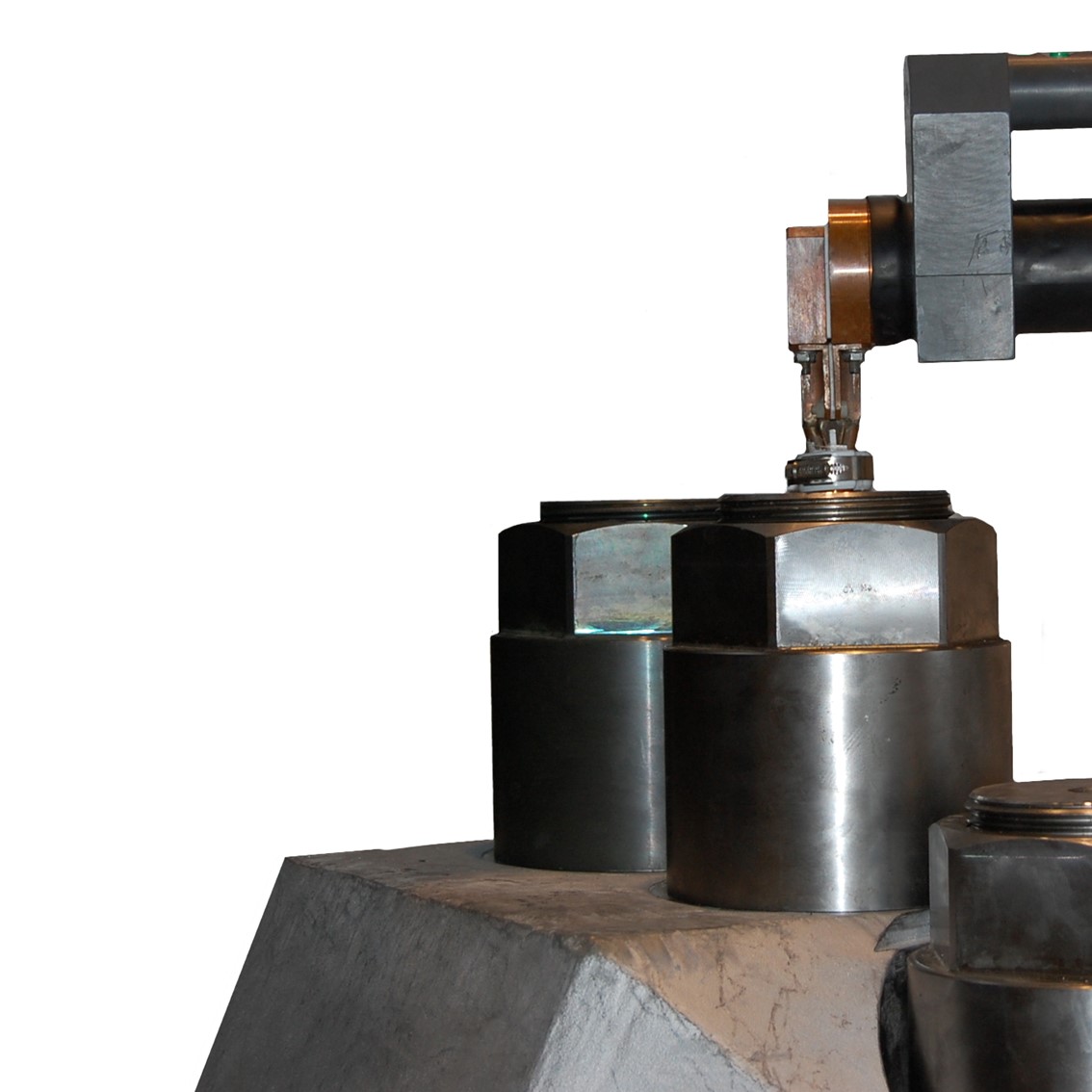 Is it not a standard project? ⓘ
In order to create customized solutions it is possible to design a special project or re-engineering standard machines so as to let them fit the special application.
Customized Solutions
Schedule a Site Machining Intervention.