Industrial tools
Overview.
Wide variety of industrial tools (straight and angle grinders, collet or disc, ratchets, sanders, drills, riveting machines, hammers etc.) for maintenance and production, suitable for high quality intensive use: cited for the toughest jobs, offer the power and resistance necessary to face the most varied applications.
Special models.
ATEX version available.
Power supply.
Pneumatic or battery driven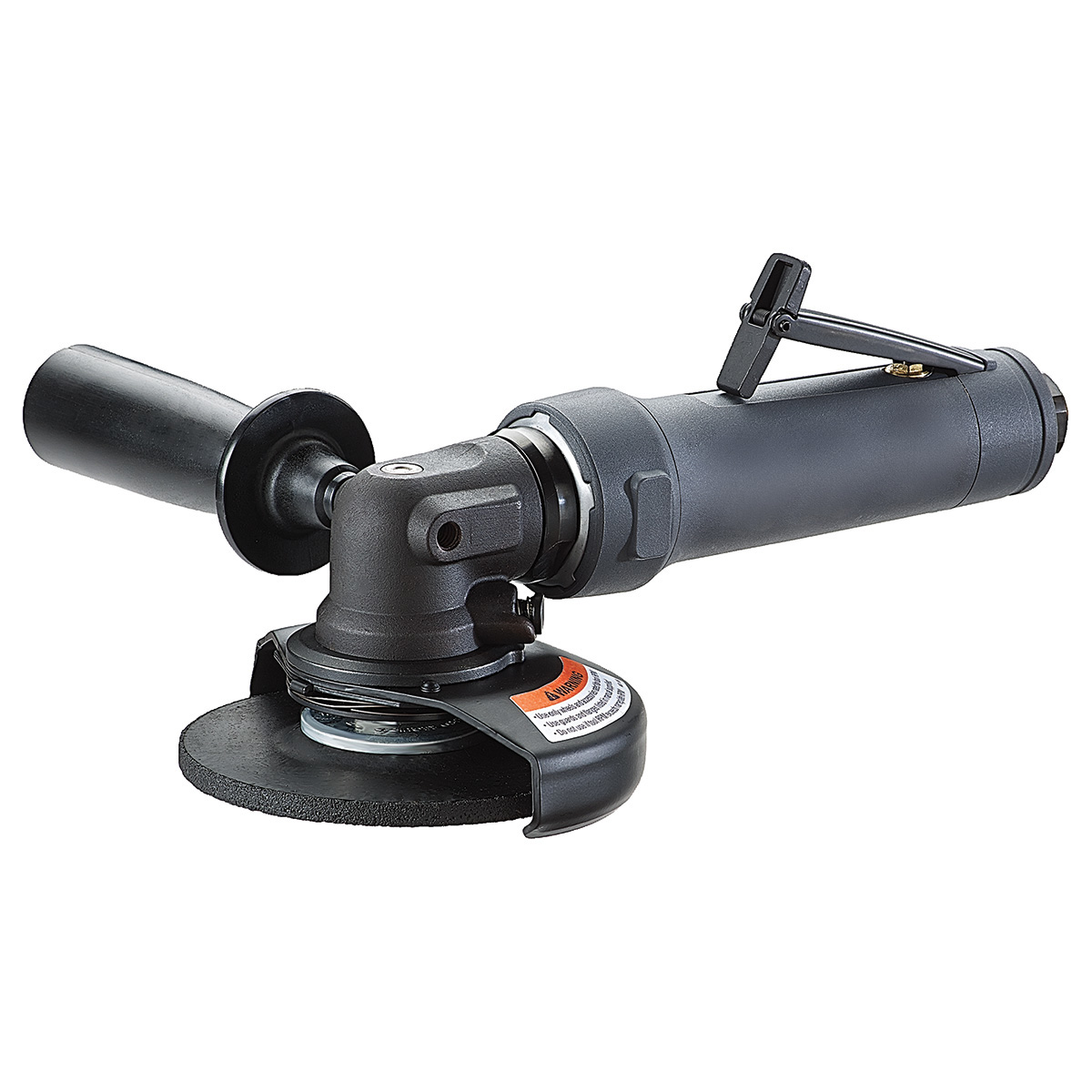 This product is available for:
rent
sale
Do you need more information? ⓘ
Please Consider contacting us through:
The form below, or by phone +39 0586 983108 or feel free to send us a message on Whatsapp +39 337 18 85 300.
We are available from 08:30am to 5:30pm
Call Us
WhatsApp Message
Are you considering rentals? ⓘ
When it is not needed to buy a machine, since the frequency of operations keeps low, it is possible to consider rentals with – or without operators.
Rental with operator
Since we've been operating on site for the past 30 years we perfectly know how these portable machine tools work. Our specialized technicias are on hand to operate on site with our machines.
Rentals
Did you know about our showroom? ⓘ
Buying or renting a portable machine tool or bolting equipment is never a simple task. Why don't you consider to set up a live demo in order to check how these equipment work.
Check the Live Demo page and consider testing
Live Demo
Do you need this machine?