Impact wrenches
Pneumatic
Description.
Durability, ergonomics, lightness. These impact wrenches are produced using material from the aviation and military industry such as special steels, carbon fibre, aluminium and magnesium alloy, titanium. When performance is what you are looking for, Light Duty or Heavy Duty Impact Wrenches are at your disposal.
Special version.
Available ATEX version.
Application range.
Bolt Range: M5 – M110
Square Drive: 3/8" – 2-½"
Working Torque Range.
26 – 8790 Nm
Technical specifications.
Click here to check the technical specifications.
Impact wrenches
Hydraulic
Description.
Hydraulic impact wrenches are equipped with an economic and ecological system: you consume energy only when you use the impact wrench. The hydraulic mechanism also allows torque repeatability and higher torque compared to pneumatic models of equal weight. Essential for outdoor support operations, they are fitted to be used in construction sites, mobile workshops, infrastructures maintenance and roadside assistance. Paoli hydraulic systems are perfect also for tyre specialists, repair shops and situations where all the air supplies are already being used by other tools.
Application range.
Bolt Range: M14 – M36
Max Torque: 4300 Nm
Technical specifications.
Click here to check the technical specifications.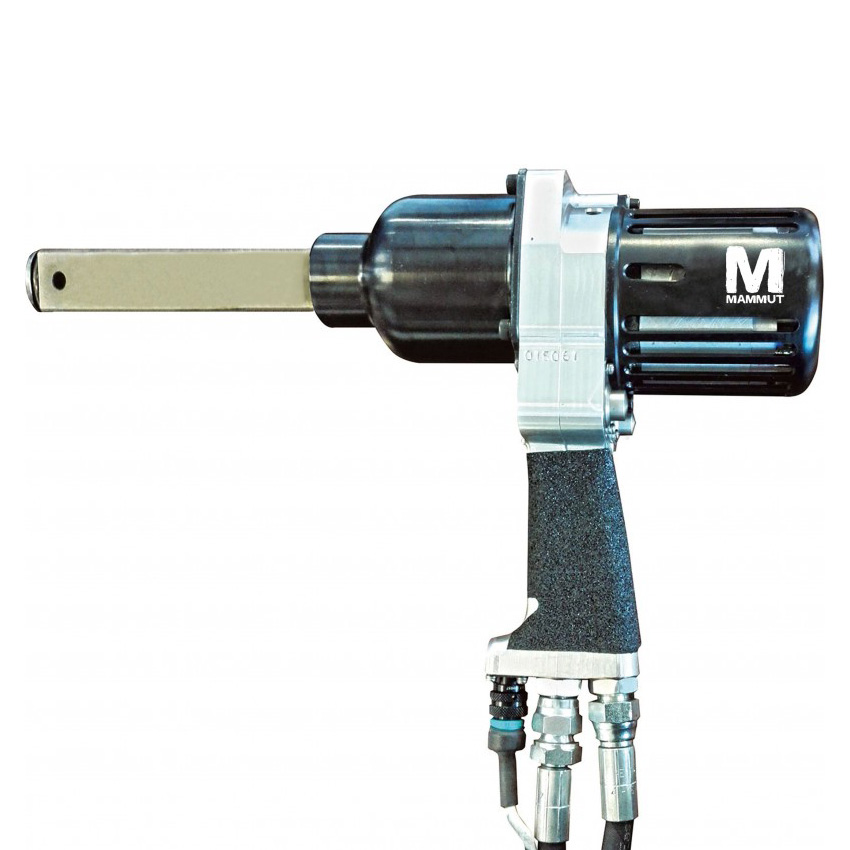 This product is available for:
rent
sale
Do you need more information? ⓘ
Please Consider contacting us through:
The form below, or by phone +39 0586 983108 or feel free to send us a message on Whatsapp +39 337 18 85 300.
We are available from 08:30am to 5:30pm
Call Us
WhatsApp Message
Are you considering rentals? ⓘ
When it is not needed to buy a machine, since the frequency of operations keeps low, it is possible to consider rentals with – or without operators.
Rental with operator
Since we've been operating on site for the past 30 years we perfectly know how these portable machine tools work. Our specialized technicias are on hand to operate on site with our machines.
Rentals
Did you know about our showroom? ⓘ
Buying or renting a portable machine tool or bolting equipment is never a simple task. Why don't you consider to set up a live demo in order to check how these equipment work.
Check the Live Demo page and consider testing
Live Demo
Do you need this machine?