Flange spreading systems
Overview.
Mechanical or Hydraulic choice of flange spreading systems. Lightweight and ergonomic tools. Specially designed for pipe and flange repair and maintenance. Can be used also for seal replacement, removing elbows or heavy equipment maintenance. Ideal for situations where there is no access gap.
Special versions.
ATEX version available.
Application range.
Spreading force range: 10 – 250 kN
Spreading distance range: 0 -580mm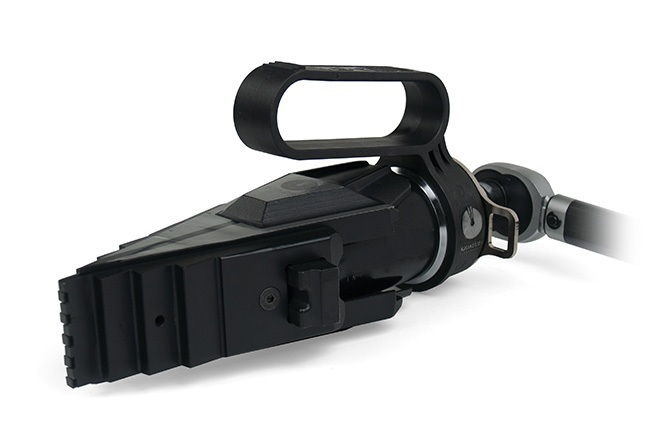 This product is available for:
rent
sale
Download the Brochure. ⓘ
In order to check the full catalogue, please consider clicking on the button below.
Scarica la brochure
Are you considering rentals? ⓘ
Do you have an expert team and you need the equipment only? No problem, consider rentals.
Noleggio
Want to see how it works? ⓘ
If you want to take a look at these equipment to see how it works, just consider Live Demonstrations.
Live Demo
Contact us for more information or get a free quote.
Modulo di contatto_Products]