Cylinders
Overview.
Available a wide range of single and double acting cylinders, hollow plunger, with lock nut, pancake, high tonnage, telescopic and custom design.
Application range.
Max operating pressure 700bar and capacities up to 1.000 tons and beyond on request.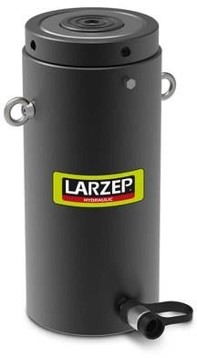 Available models and accessories
This product is available for:
rent
sale
Download the Brochure. ⓘ
In order to check the full catalogue, please consider clicking on the button below.
Scarica la brochure
Are you considering rentals? ⓘ
Do you have an expert team and you need the equipment only? No problem, consider rentals.
Noleggio
Want to see how it works? ⓘ
If you want to take a look at these equipment to see how it works, just consider Live Demonstrations.
Live Demo
Contact us for more information or get a free quote.
Modulo di contatto_Products]