Consulting, customized solutions, repairs and assistance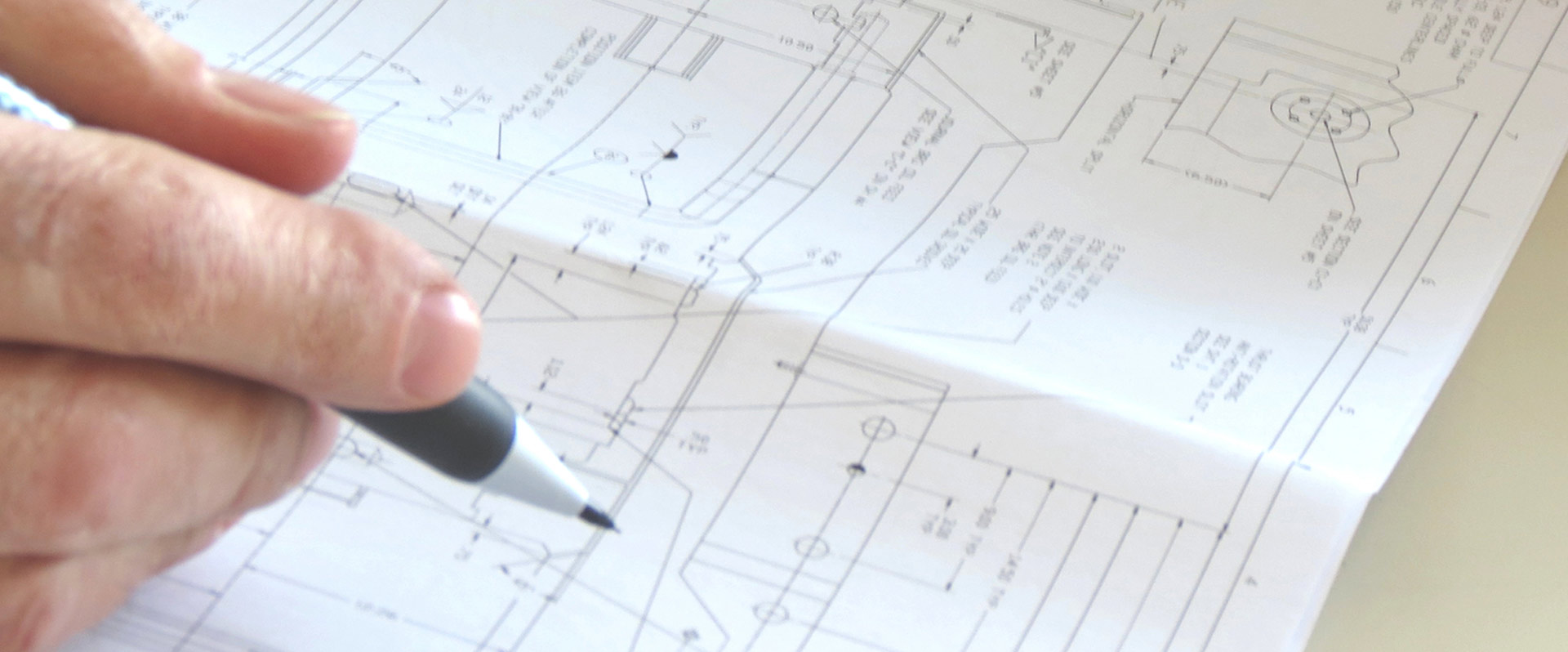 Requests
Nuova Simat constantly receives requests for on-site mechanical machining, products, assistance, rental, etc., and every technical case is different in terms of content, complexity, timing and resources required. For this reason, the company can count on a well-prepared Technical Office, ready to study all customer issues, so that they can find the personalized solution that best meets their demand.
How to deal with problems
The technicians and engineers of Nuova Simat work in teams to ensure a thorough and complete study of the issues under consideration, through in-depth study of technical drawings, technical specifications and any other useful information for the analysis. We believe in our collaboration with our customers to achieve the best result you can aspire to. The development of what has been developed is supported by advanced CAD drawing techniques, structural calculations and security checks.
Solutions
Every problem we face is a personalized technical solution, a "custom" one, which meets the required technical requirements. Each custom solution is the result of a careful search of materials and components (if possible standard, but also personalized) that, in addition to meeting the technical requirements, are also economically advantageous. New Simat can be definitely a personalized solution solution to customer problems.
Realization and commissioning
The proposal for customized Nuova Simat technical studies is completed with the construction of the designed equipment. All that is design solution can be provided to the customer as technical documentation, or even with a "complete package" that includes the construction of all the technical equipment studied. Construction refers to all stages ranging from workshop implementation, preliminary testing, assembling and testing, to on-site assembly.
Repairs and assistance
Nuova Simat supplies a quick and effective repair service, thanks to an equipped spares' stock constantly supplied. Nuova Simat staff, highly qualified, is able to offer solutions and assistance in case of failures. We suggest the definition of a scheduled maintenance plan in order to keep plant downtime at minimum levels.