Stud removal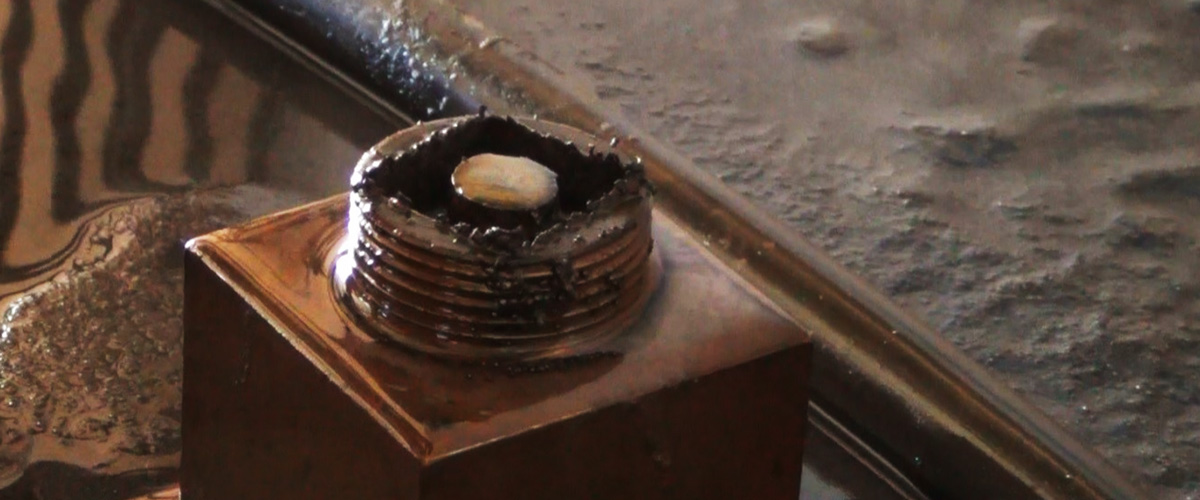 Operation.
Typical problem of mechanical coupling with stud bolt seized can be solved only by destruction of stud, without any damage to threaded hole.
Destruction can be carried out by mechanical progressive drilling, or by spark erosion (EDM).
Add-on.
NC feed applied to reach high precision and low execution time.
Working Range.
No limit by progressive cut.
Customization.
Available for anchor / positioning system and shape of cut.