Stud Removal
On-Site Removal of Stud or Stucked Components.
Operation.
Typical problem of mechanical coupling with stud bolt seized can be solved only by destruction of stud, without any damage to threaded hole.
Destruction can be carried out by mechanical progressive drilling, or by spark erosion (EDM).
Add-on.
NC feed applied to reach high precision and low execution time.
Working Range.
No limit by progressive cut.
Customization.
Available for anchor / positioning system and shape of cut.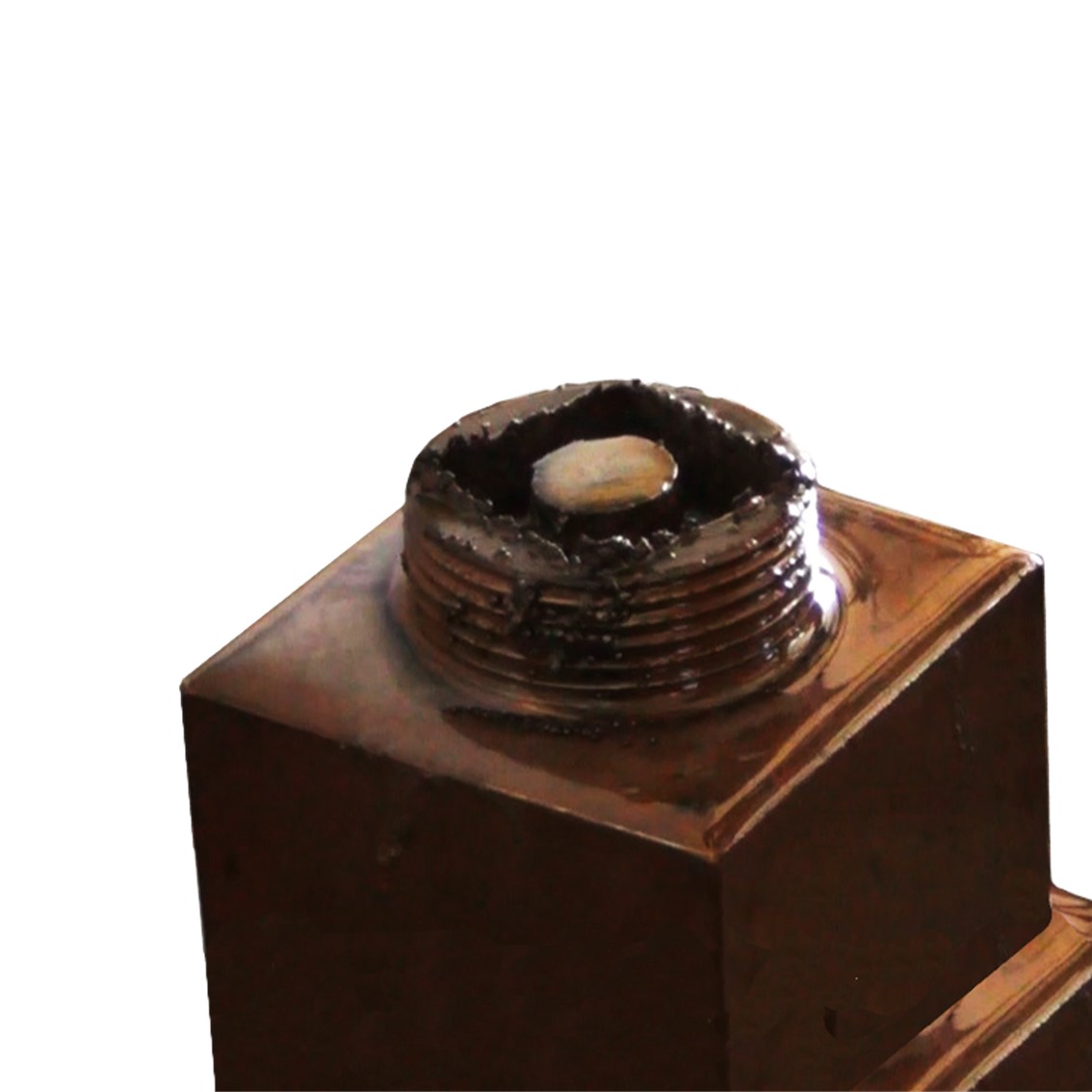 Is it not a standard project? ⓘ
In order to create customized solutions it is possible to design a special project or re-engineering standard machines so as to let them fit the special application.
Customized Solutions
Schedule a Site Machining Intervention.